Young Adults Dinner
Small Groups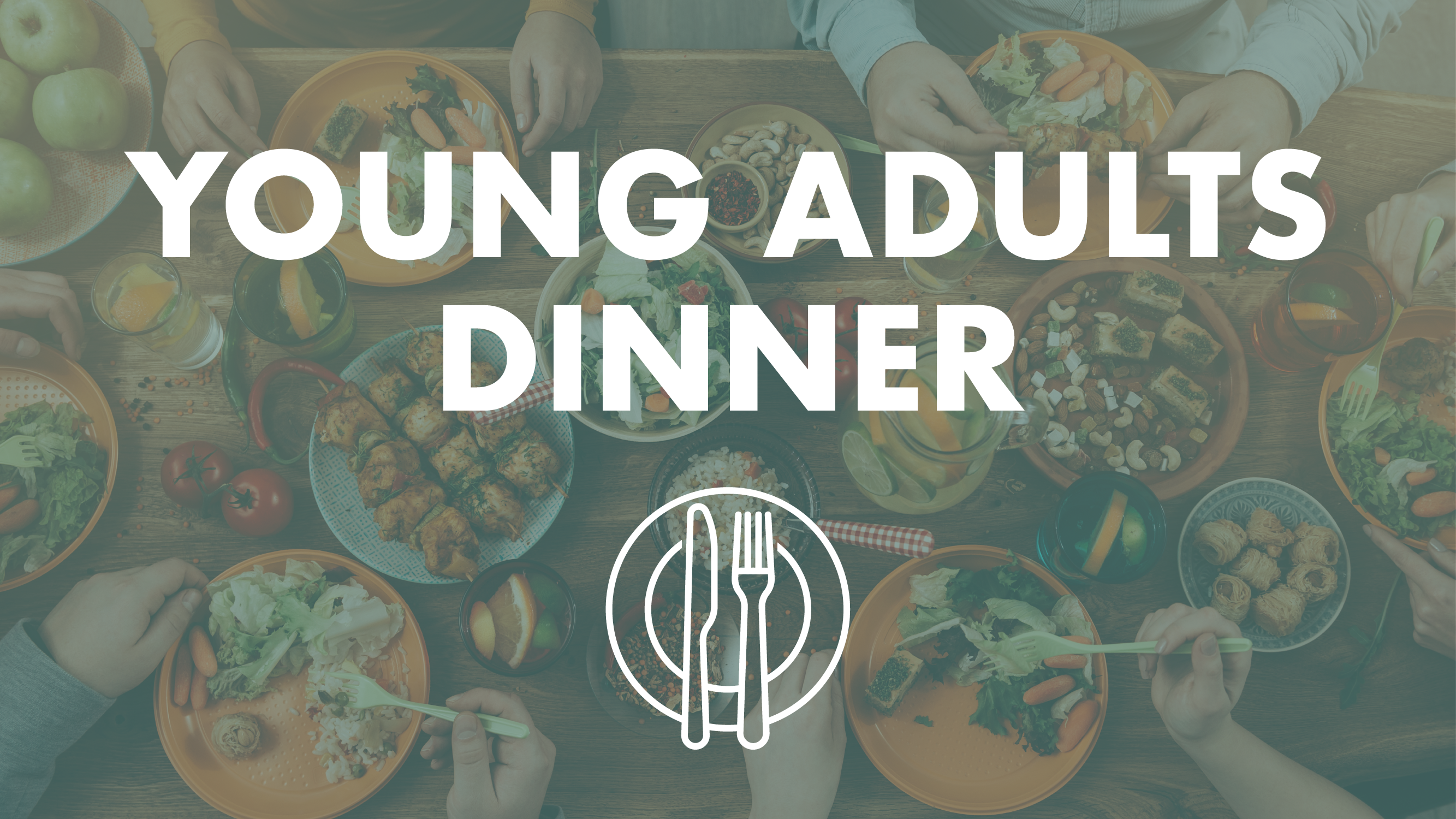 Young Adults, come join us for a free dinner on the 1st Wednesday of each month from 6 to 7 pm in the ACFstudents building.
After dinner, we will roll over to our Prayer Barn next door for Worship Night from 7 to 8 pm. If you haven't ever been to one of our worship nights before, you won't want to miss out on the tangible presence of God found in His people there.
So come hang, bring a friend, and enjoy some sweet fellowship!
Questions? Email our Young Adults Pastor Kenton Boone.