Cares Fair
All Church Event ACFstudents ACFwomen ACFmen ACFkids Missions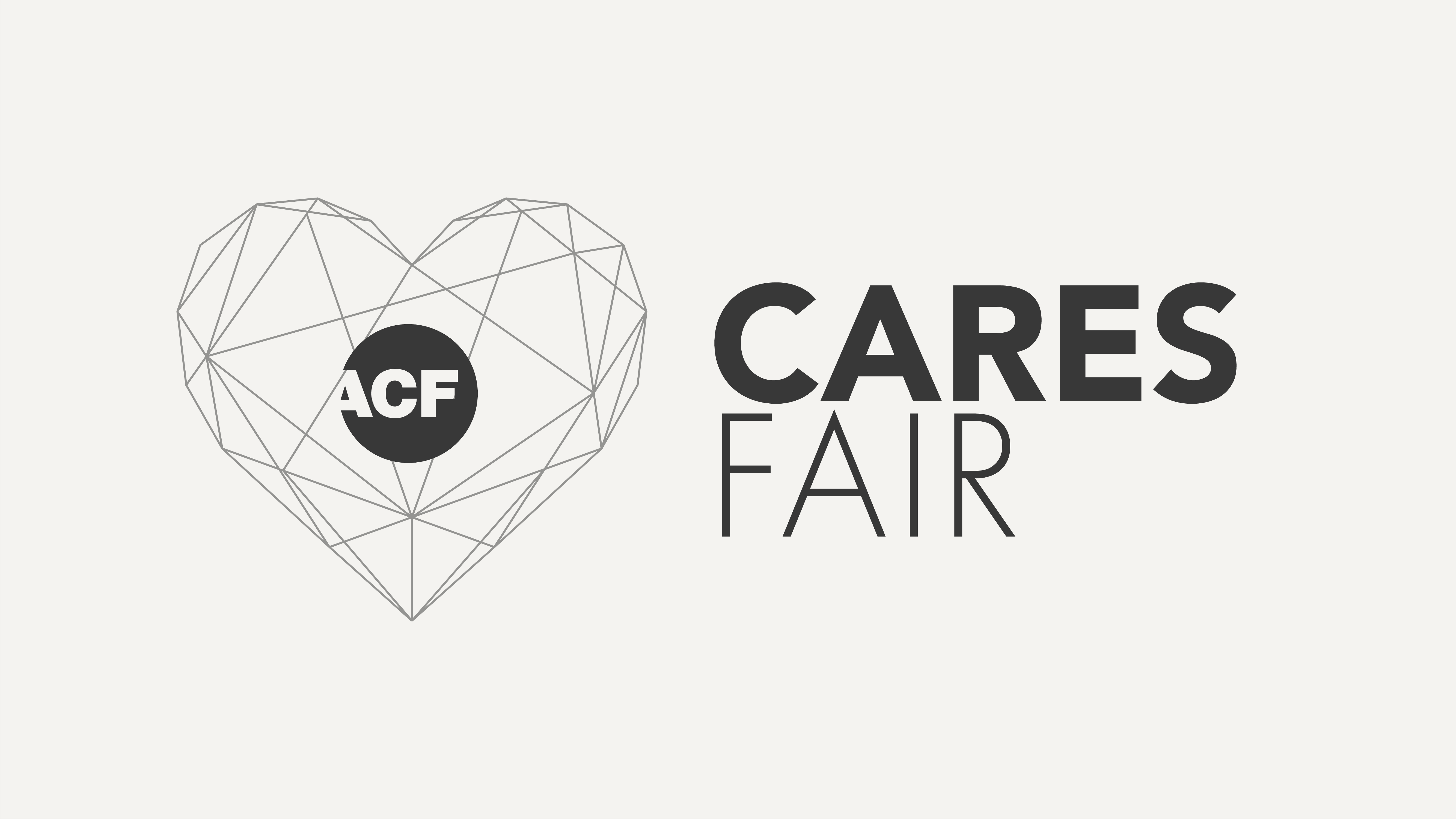 Join us on the patio after the 9:30 or 11:15am worship service for our ACFcares Fair.
This event goes hand-in-hand with ACF's Restore initiative, through which we are intentionally slowing down and focusing on spiritual health, rest, and renewal. The Cares Fair will offer a variety of resources to help you and your family do just that! Whether you need support processing grief, divorce, addiction, or anxiety, ACF wants to connect you with the resources you need to heal.
Along with some of our ministry partners, ACF's Adults, Students, and Kids ministries will also be available at the fair to help answer any questions you may have and connect you with the assistance you need.
Come hungry! We'll have food and snacks for the whole family cooked up by our own ACF BBQ team.