Join us this fall for "Counter Culture," the small group series that aligns with the Sunday morning teaching series on the Beatitudes. "Counter Culture" kicks off on Sunday, September 11th.
Sermon Series Questions:
Check back here for questions from Sr. Pastor Will Davis, Jr. that your small group can discuss together each week.
Recommended Resources & Study Materials:
Looking for extra materials or resources to help with your small group study? Download the PDF below for access to various study guides, podcasts, and reading plans.
Get Your Gear!
Check out ACF's online store for conversation-starting gear on what it means to live "Counter Culture." Wear your gear to church during the series and also to your small group gatherings! All items include the "Counter Culture" graphic as well as the "Blessed are..." statements from the Beatitudes.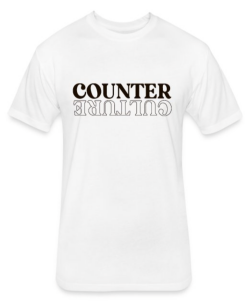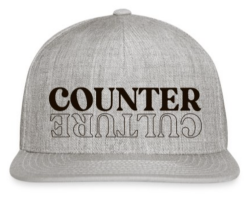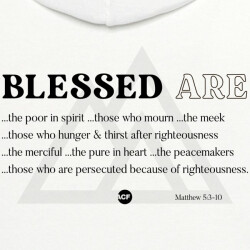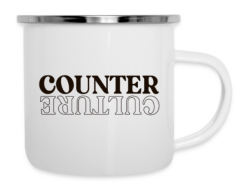 *All items are sold at cost at the nonprofit rate.